Unas vacaciones geniales crean algunos de los mejores recuerdos de una vida . Capture all of them with a Photobook Shop Travel Book!
Guarda todas esas hermosas puestas de sol en la playa con un libro profesionalmente encuadernado. Tenemos plantillas para montones de destinos que harán que tu libro sea fácil de crear!
Dando uno de tus libros personalizados como un regalo a una persona amada? Prueba nuestra página de regalos fotográficos. Te recomendamos leer nuestro Tutorial de Cómo Empezar.

Captura tus recuerdos para siempre
• Deja que tus fotos brillen con nuestro bonito papel brillante.
• Latest technology for brilliant colour and quality printing.
• 170gsm papel de seda de calidad.
• Unión por grapas con lomo de metal para mantener junto tu libro después de infinitos pases de página.
• Also available in lay-flat for superior finish.

Nuestro Compromiso con la Calidad

Satisfacción Garantizada!

Propiedad de y hecho por Australianos.

Hermosos productos hechos a mano.
PhotobookShop ES se ha ganado una excelente reputación con sus clientes al proporcionar una amplia gama de productos, usando materiales de primera calidad y dando una garantía de calidad de impresión..
• Hecho en Australia usando materiales y mano de obra de la más alta calidad
• Impresión de alta calidad usando la tecnología de impresión más reciente
• 100% satisfacción garantizada
• Producción que respeta el medio ambiente
• Generally, manufacturing takes 2-7 business days. During busy periods this may take up to 14 business days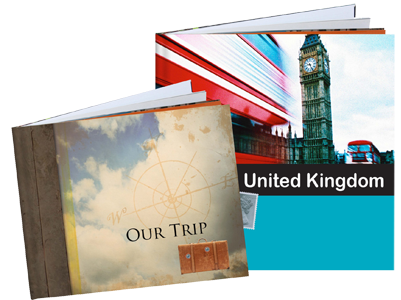 Get Started now!