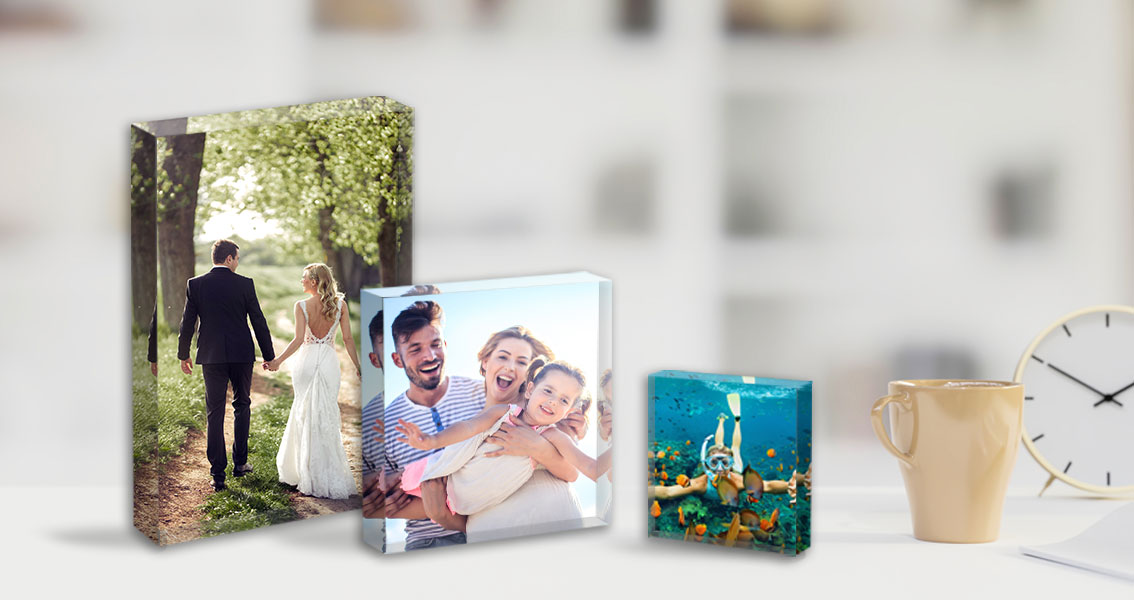 ACRYLIC BLOCKS
FREE STANDING
A new and modern alternative to the traditional picture frame, our contemporary Block Acrylic Prints will become the focal point of the room. Imprimimos tus fotos personales en colores vívidos directamente en resina acrílica, haciéndolas parecer que están hechas de cristal.
The process of combining state of the art printing techniques with fine quality PlexiGlass acrylic, gives your image a sense of depth that is not achievable with other mediums. The glass finish rounds off the look and feel by adding a beautiful gloss.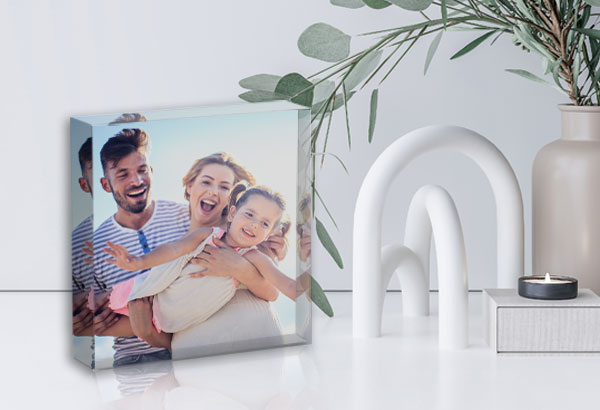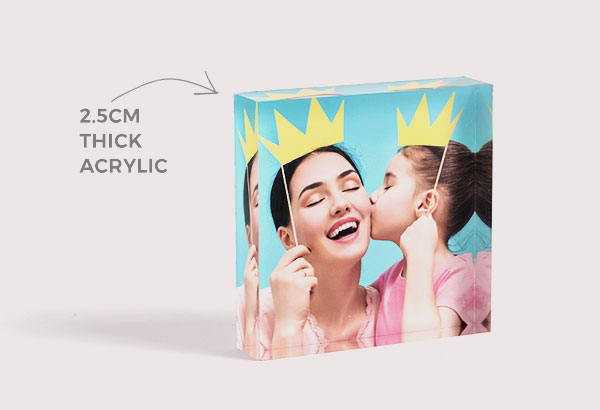 TAKE A CLOSER LOOK
- Free Standing.
- Choose from 6 different sizes.
- The Acrylic Block is 2.5cm thick.
- This product is perfect for all types of images such as wedding photos, family or single portraits, random images or natural or holiday photos and makes a wonderful gift idea.
Customising your Acrylic Blocks
Use one photo for a vivid impact or choose from one of our many templates to achieve the perfect collage image result.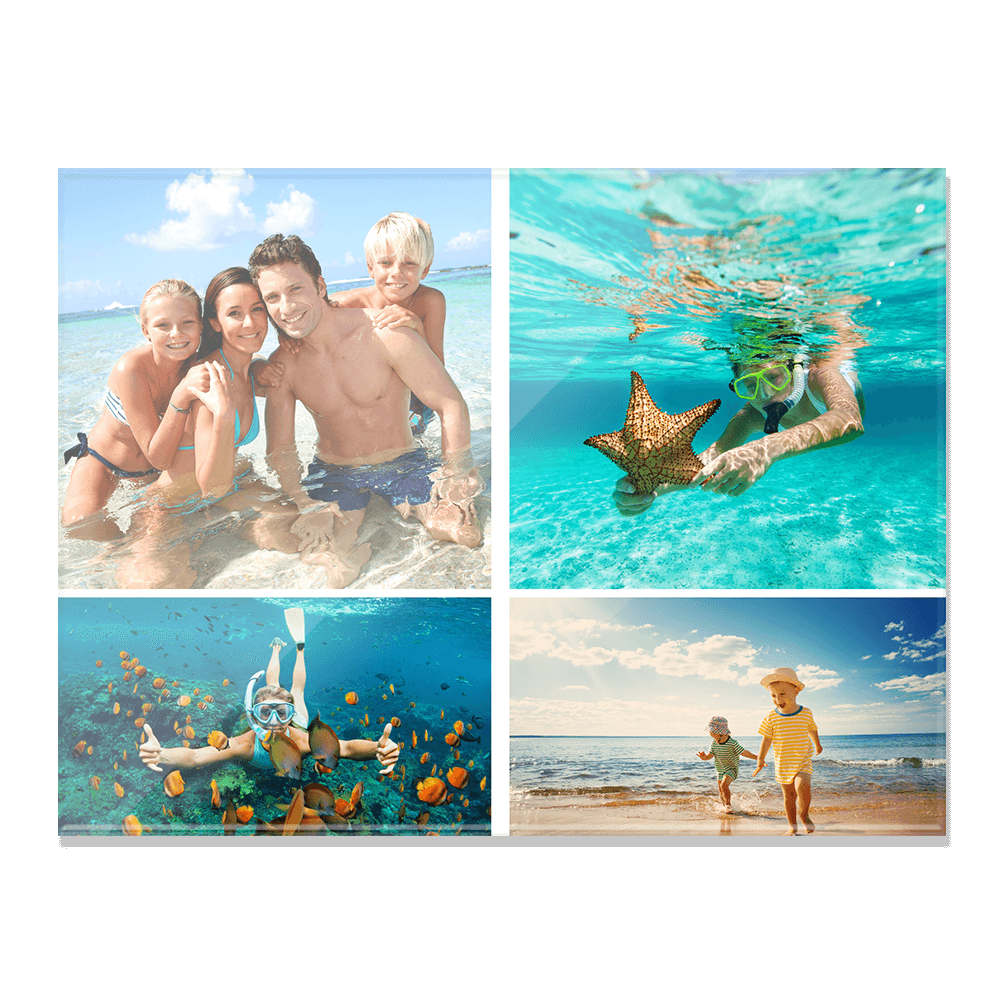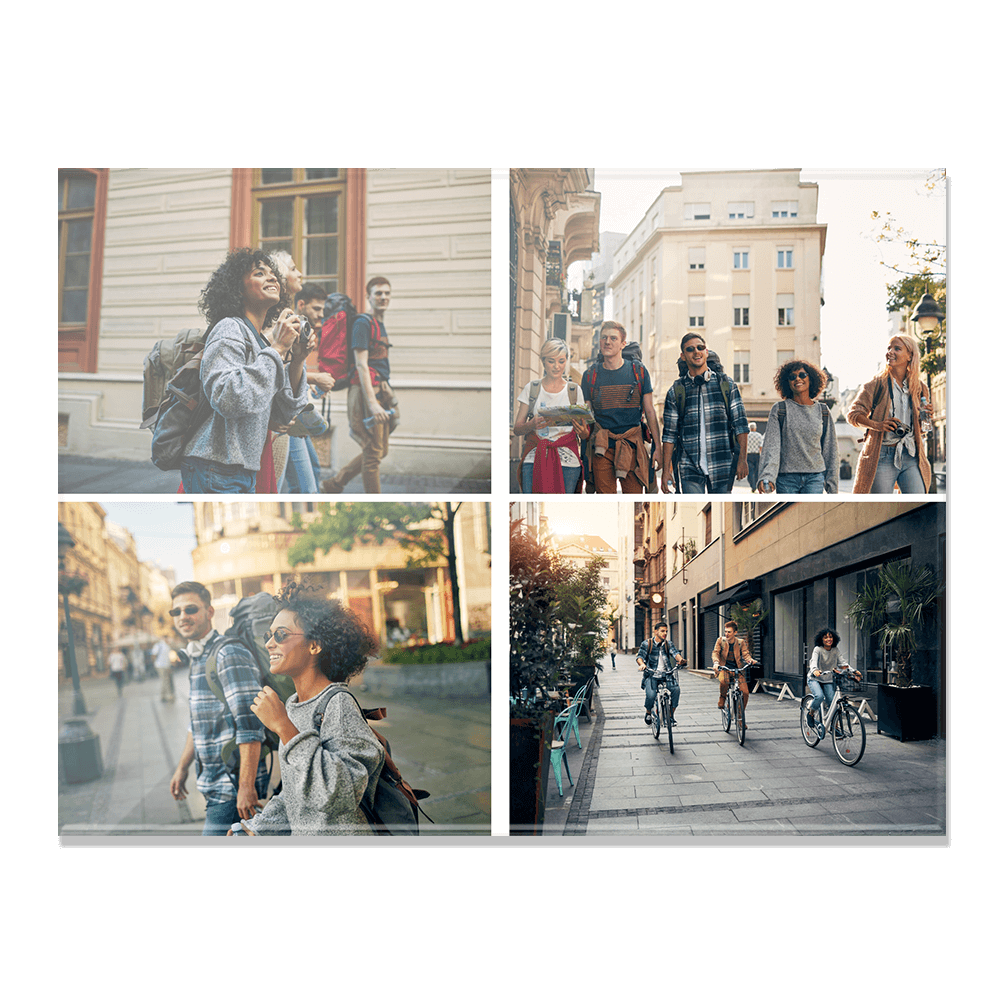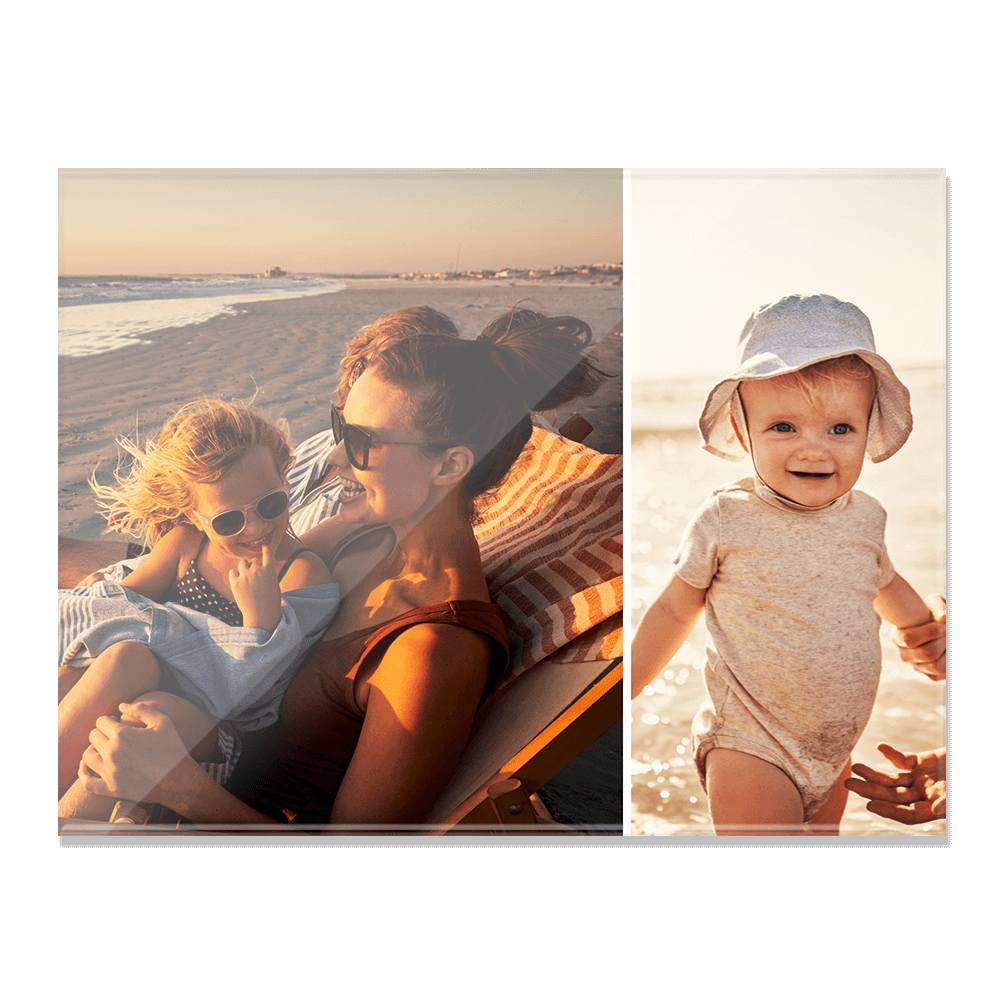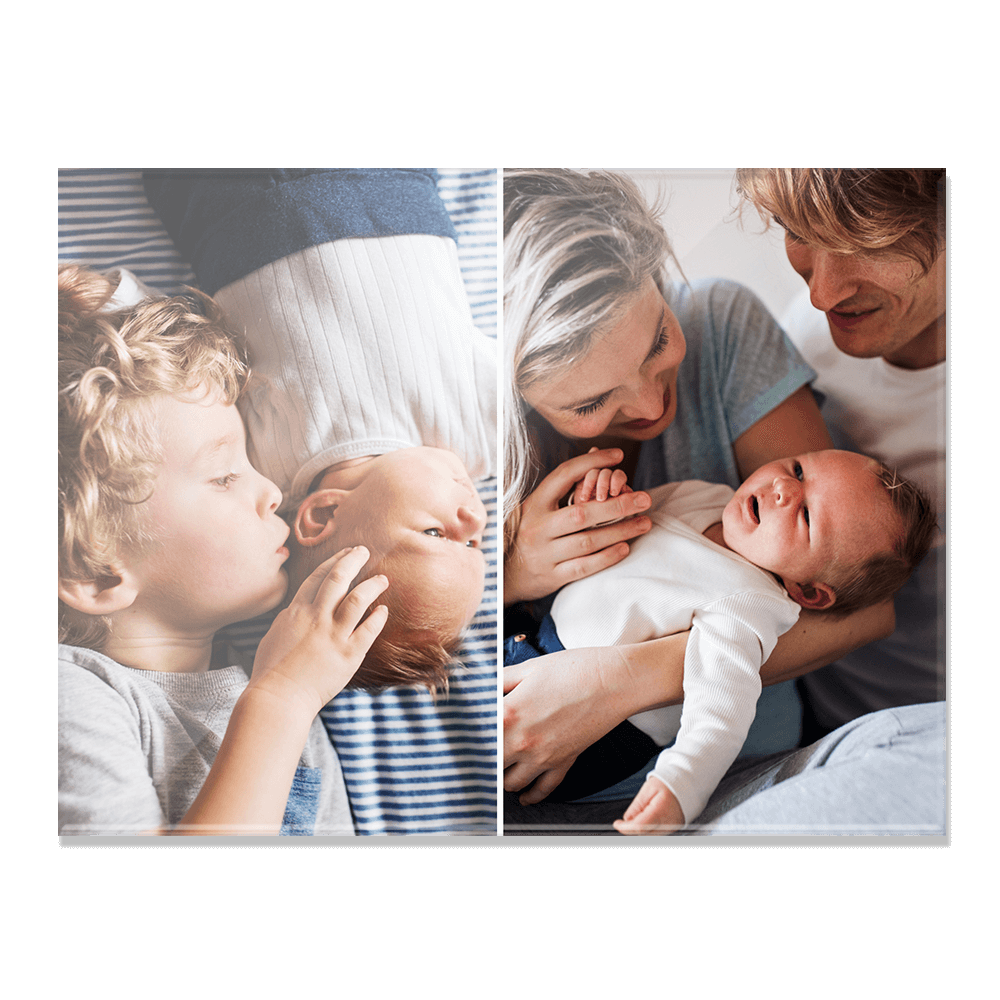 Purchasing your Acrylic Block is easy!
| | |
| --- | --- |
| 1 | Escoge el diseño que se ajuste mejor a tus necesidades. |
| 2 | Sube tus fotos y luego empieza a crear! Añade tu toque personal con geniales fondos y elementos de recortes. |
| 3 | Una vez que estés contento con tu Impresión en Acrílico, guarda tu proyecto y continúa online para subir tu pedido. |
Nuestro Compromiso con la Calidad

Satisfacción Garantizada!

Propiedad de y hecho por Australianos.

Hermosos productos hechos a mano.
PhotobookShop ES se ha ganado una excelente reputación con sus clientes al proporcionar una amplia gama de productos, usando materiales de primera calidad y dando una garantía de calidad de impresión..
• Hecho en Australia usando materiales y mano de obra de la más alta calidad
• Impresión de alta calidad usando la tecnología de impresión más reciente
• 100% satisfacción garantizada
• Producción que respeta el medio ambiente
• Generally, manufacturing takes 2-7 business days. During busy periods this may take up to 14 business days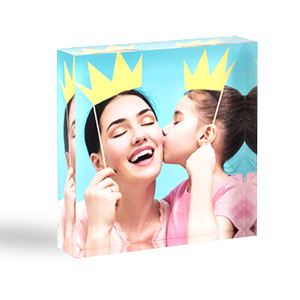 Get Started now!