Convierte tus fotos y recuerdos favoritos en obras de arte con una Impresión en Póster personalizada. With 48 different sizes there is something to fit your home and budget. Crea un deslumbrante póster personalizado o crea tu propia obra de arte con tus propias imágenes .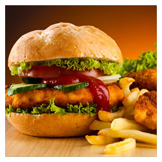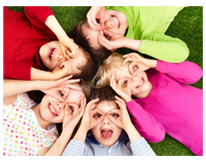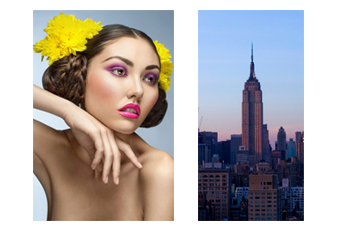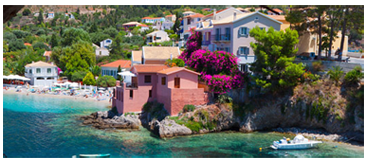 Obras Personalizadas de Calidad en Casa !
Impreso usando la última tecnología de impresión para asegurar la impresión más clara y nítida .
Recubierto con una protección especial para asegurar que tu póster aguante las adversidades del tiempo .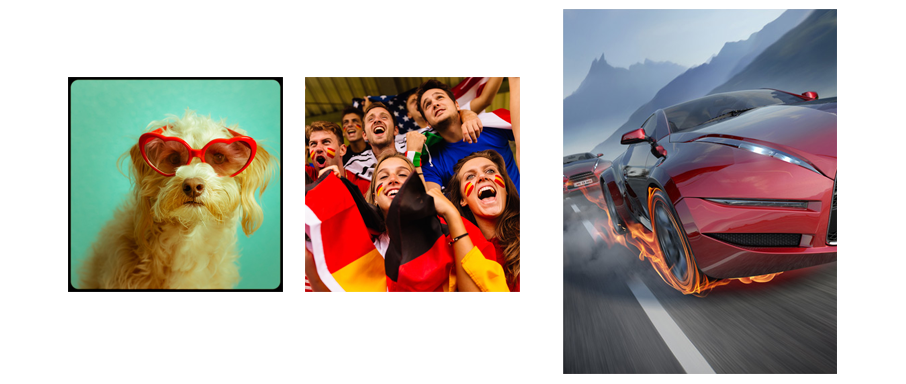 Nuestro Compromiso con la Calidad

Satisfacción Garantizada!

Propiedad de y hecho por Australianos.

Hermosos productos hechos a mano.
PhotobookShop ES se ha ganado una excelente reputación con sus clientes al proporcionar una amplia gama de productos, usando materiales de primera calidad y dando una garantía de calidad de impresión..
• Hecho en Australia usando materiales y mano de obra de la más alta calidad
• Impresión de alta calidad usando la tecnología de impresión más reciente
• 100% satisfacción garantizada
• Producción que respeta el medio ambiente
• Generally, manufacturing takes 2-7 business days. During busy periods this may take up to 14 business days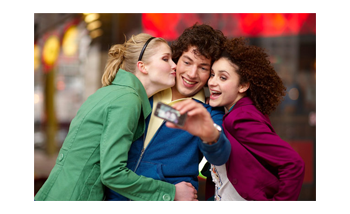 Get Started now!