LIBROS DE RECETAS
Crear un libro de recetas profesional nunca ha sido tan fácil! Nuestras hermosas plantillas te permiten añadir tu familia de favoritos de manera fácil y rápida.
Los libros de recetas también son un regalo perfecto para tu familia y amigos. Comparte todas esas apreciadas comidas por las que todo el mundo pregunta.
Dando uno de tus libros personalizados como un regalo a una persona amada? Prueba nuestra página de regalos fotográficos. Te recomendamos leer nuestro Tutorial de Cómo Empezar.

Captura tus recuerdos para siempre
• Deja que tus fotos brillen con nuestro bonito papel brillante.
• Latest technology for brilliant colour and quality printing.
• 170gsm papel de seda de calidad.
• Unión por grapas con lomo de metal para mantener junto tu libro después de infinitos pases de página.
• Also available in lay-flat for superior finish.

Nuestro Compromiso con la Calidad

Satisfacción Garantizada!

Propiedad de y hecho por Australianos.

Hermosos productos hechos a mano.
PhotobookShop ES se ha ganado una excelente reputación con sus clientes al proporcionar una amplia gama de productos, usando materiales de primera calidad y dando una garantía de calidad de impresión..
• Hecho en Australia usando materiales y mano de obra de la más alta calidad
• Impresión de alta calidad usando la tecnología de impresión más reciente
• 100% satisfacción garantizada
• Producción que respeta el medio ambiente
• Generally, manufacturing takes 2-7 business days. During busy periods this may take up to 14 business days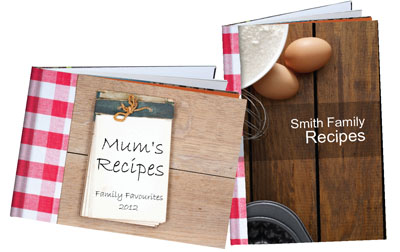 Get Started now!