Decora tu frigo o tablón de anuncios con divertidos imanes personalizados con fotos . Escoge entre tres diferentes tamaños. The medium square photo magnets can turn your fridge into your own instagram feed with any custom magnet images you choose to create.

Spruce up your fridge with images of your friends, loved ones, or inspirational quotes - that's just the beginning though!
Use them to magnetise cherished occasions such as your holidays, a child's birthday party, or Christmas from the year before.
With the ability to personalise every magnet in a set you can create groups of images that are occasion specific, colour coordinate labels, and add one of our backgrounds or scrapbook items for a bit of extra fun!
Las memorias que se pegan
Small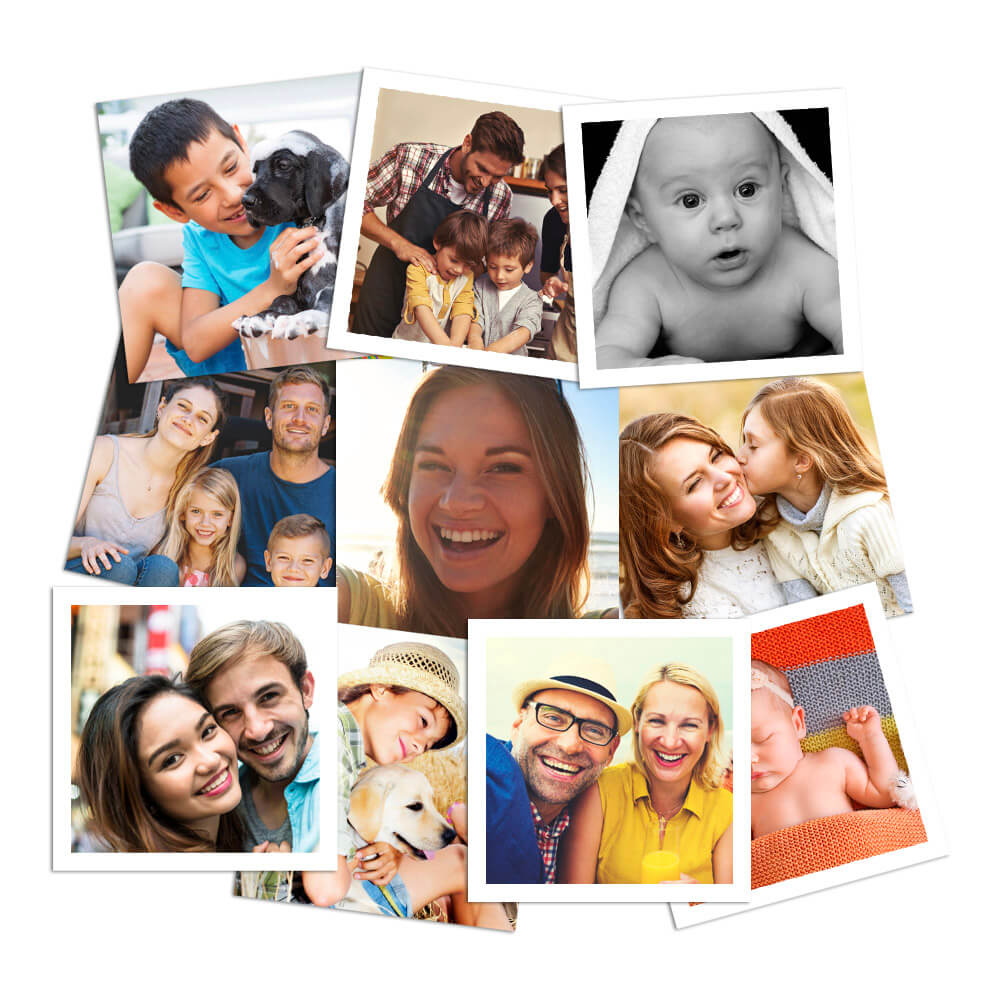 68x68mm sold in packs of 10, 20, 30 magnets.
Large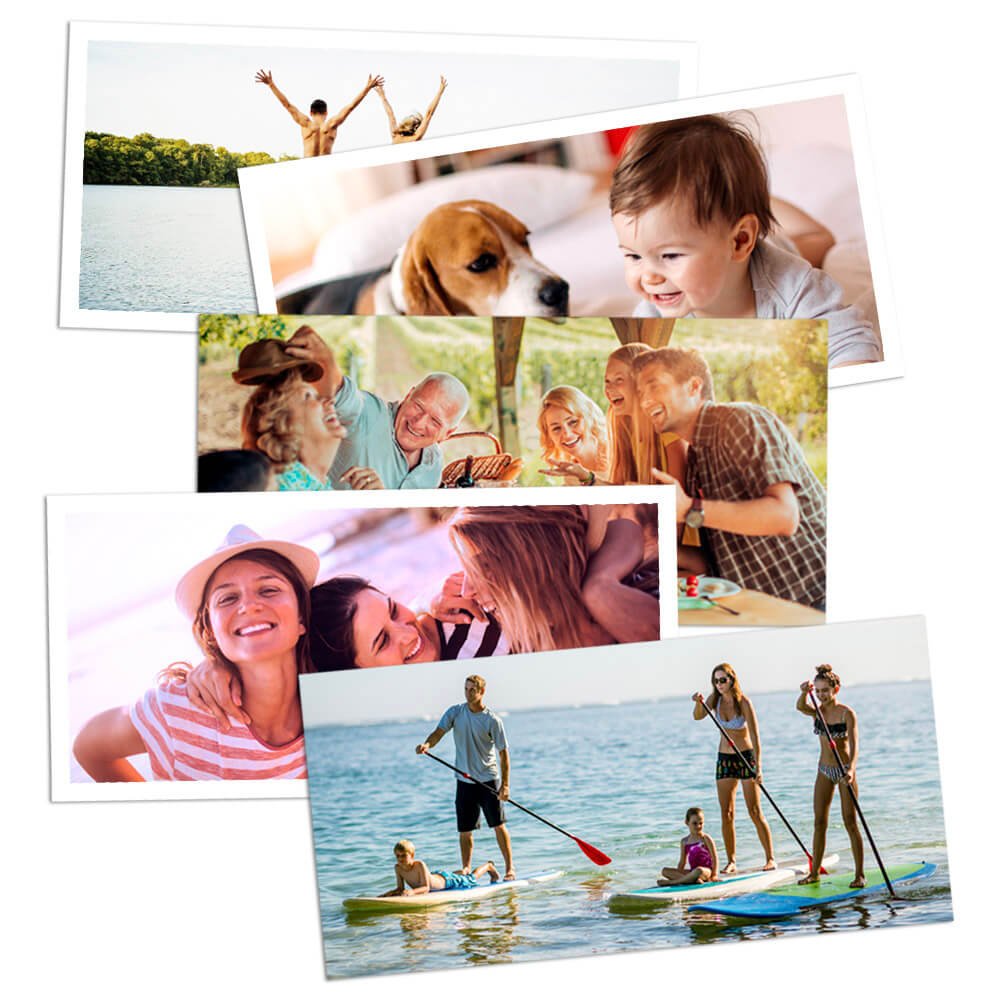 104x140mm sold in packs of 5, 10, 15 magnets.
High Quality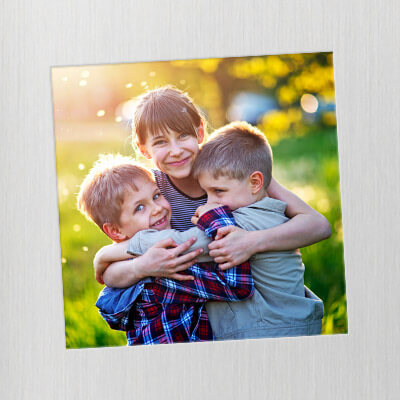 Impresionante acabado de foto brillante .
El imán de alta calidad con potente atracción.
Tintas de calidad que no se desvanecen o decoloran.
Elementos de Recortes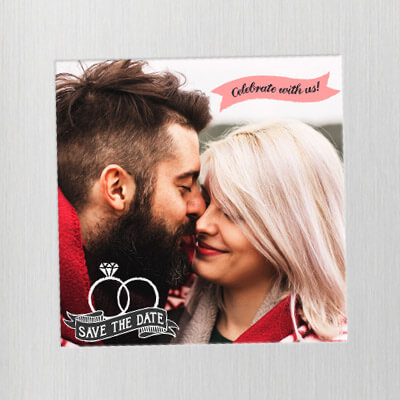 Pon una leyenda a tu imán con formas y texto.
Masks and Frames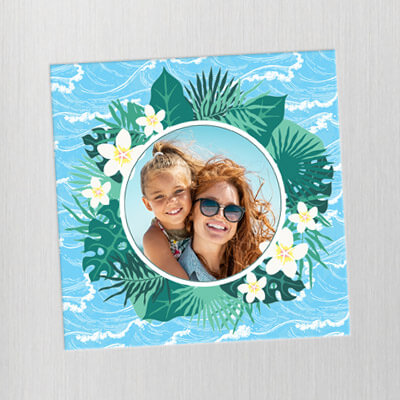 Choose from endless frames or use one large photo
Adquirir tu imán es fácil!
| | |
| --- | --- |
| 1 | Escoge el diseño que se ajuste mejor a tus necesidades. |
| 2 | Sube tus fotos y luego empieza a crear! Añade tu toque personal con geniales fondos y elementos de recortes. |
| 3 | Una vez que estés contento con tu Imán, guarda tu proyecto y continúa online para subir tu pedido . |
Nuestro Compromiso con la Calidad

Satisfacción Garantizada!

Propiedad de y hecho por Australianos.

Hermosos productos hechos a mano.
PhotobookShop ES se ha ganado una excelente reputación con sus clientes al proporcionar una amplia gama de productos, usando materiales de primera calidad y dando una garantía de calidad de impresión..
• Hecho en Australia usando materiales y mano de obra de la más alta calidad
• Impresión de alta calidad usando la tecnología de impresión más reciente
• 100% satisfacción garantizada
• Producción que respeta el medio ambiente
• Generally, manufacturing takes 2-7 business days. During busy periods this may take up to 14 business days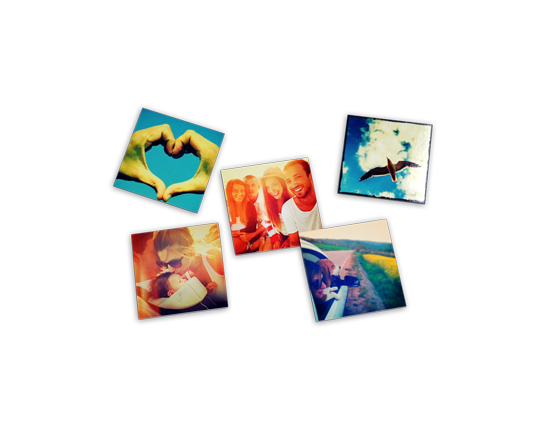 Get Started now!