7 Standard Colours Available:

Blue

Black

White

Green

Yellow

Red

Orange
4 Premium Colours Available:

Baby Blue

Fuchsia

Baby Pink

Violet
2 Sizes Available:
Normal - 10cm x 45xm

Long - 10cm x 52xm

Create a unique gift or decoration for your home or office: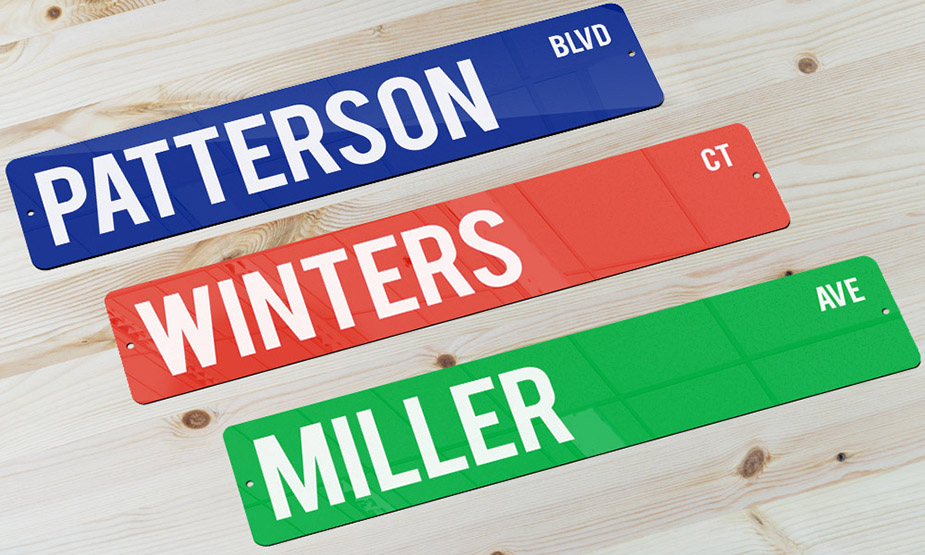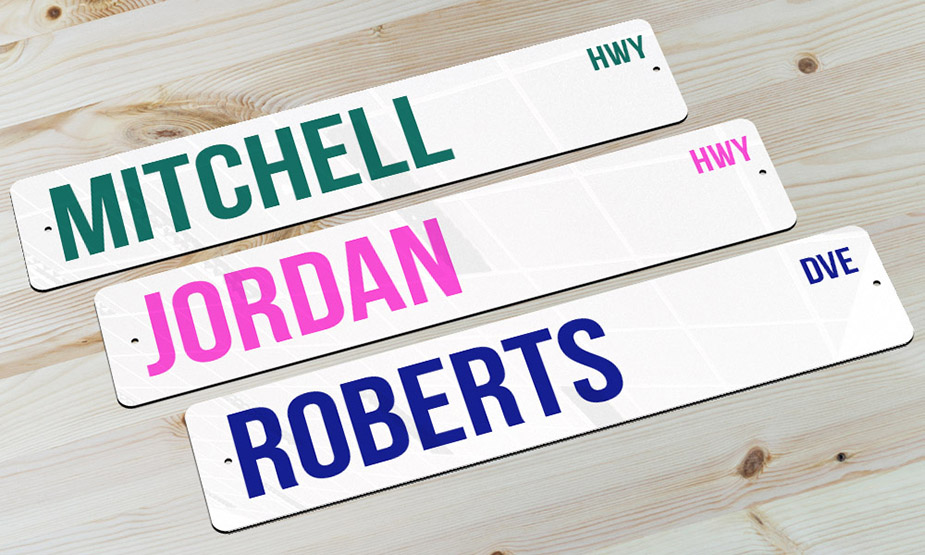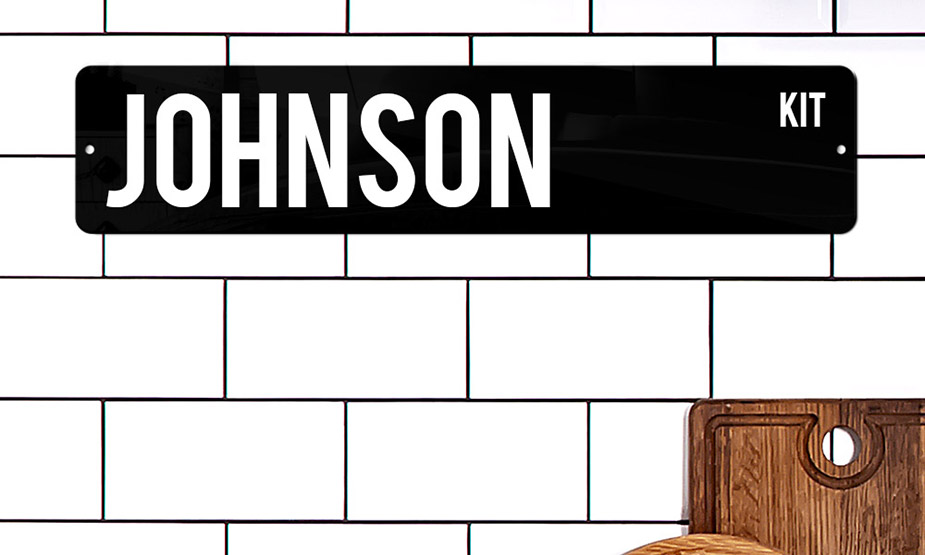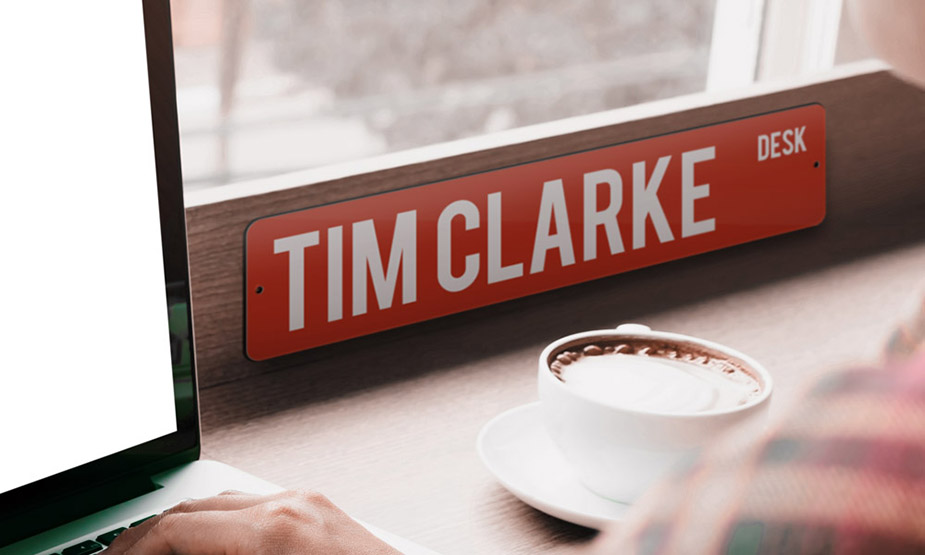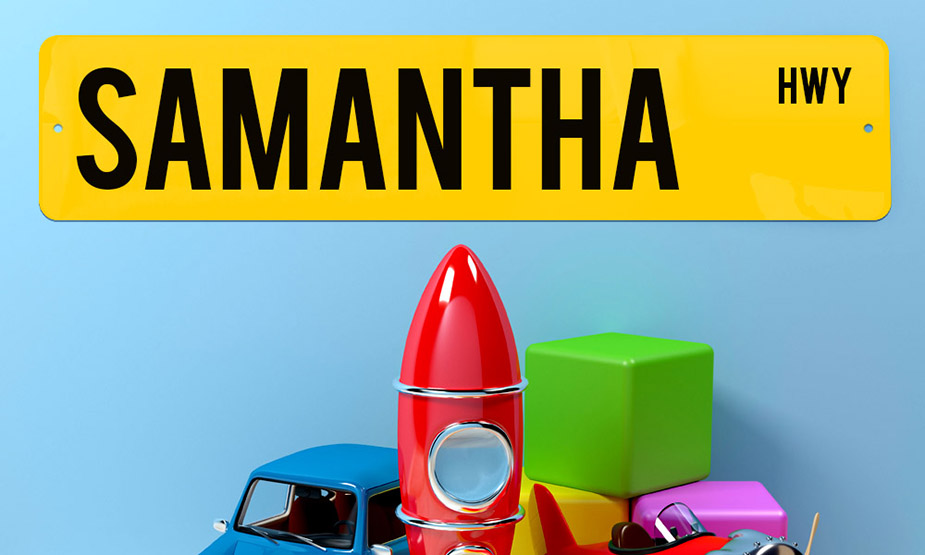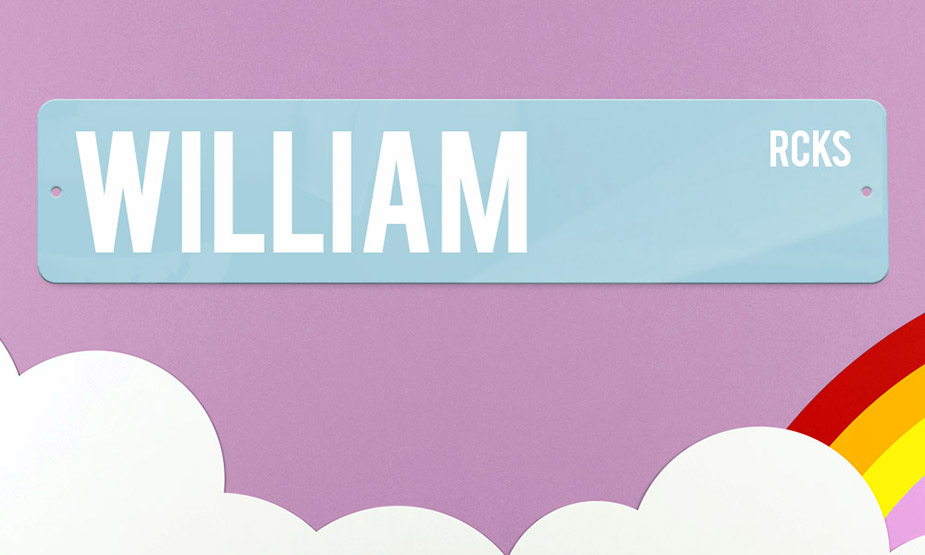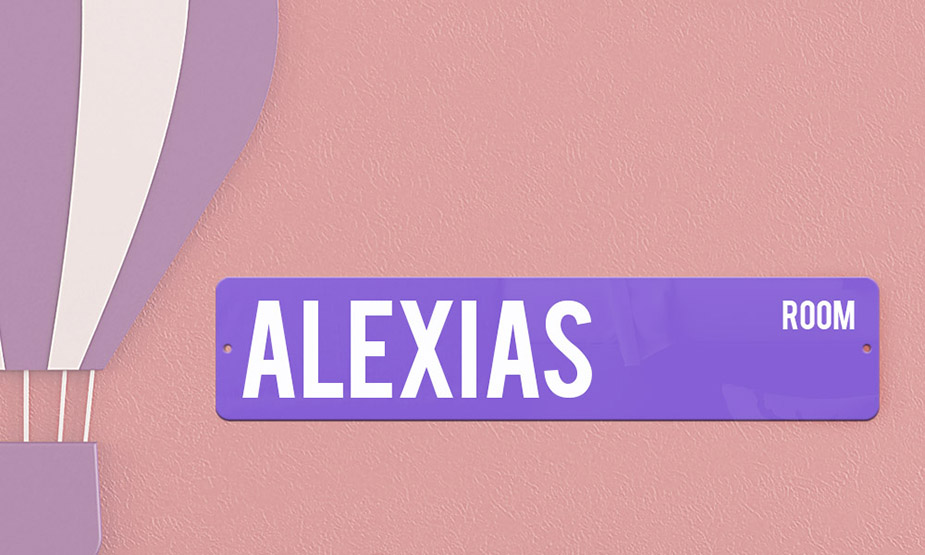 Customise a street sign with your choice of title, suffix and colour for a unique gift or decoration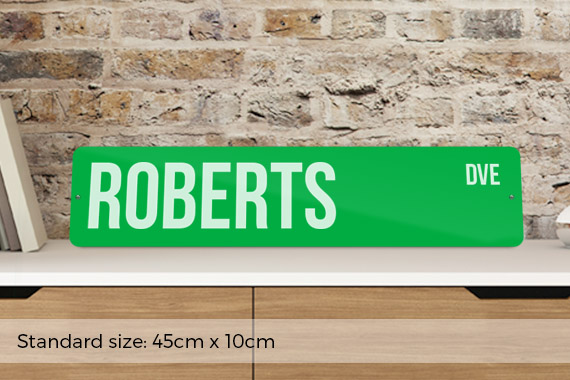 Personalise your street sign with a name, surname or a funny phrase.
Metal Street Sign - 3mm Thick
Choose from a range of suffixes like ST or BLVD
2 font types to choose from
Available in 2 sizes:
45cm x 10cm - for up to 10 characters
52cm x 10cm - for up to 14 characters
It's very easy to customise the text and colours with our simple online designer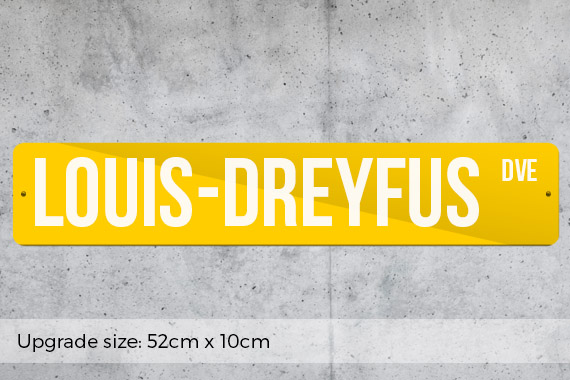 Nuestro Compromiso con la Calidad

Satisfacción Garantizada!

Propiedad de y hecho por Australianos.

Hermosos productos hechos a mano.
PhotobookShop ES se ha ganado una excelente reputación con sus clientes al proporcionar una amplia gama de productos, usando materiales de primera calidad y dando una garantía de calidad de impresión..
• Hecho en Australia usando materiales y mano de obra de la más alta calidad
• Impresión de alta calidad usando la tecnología de impresión más reciente
• 100% satisfacción garantizada
• Producción que respeta el medio ambiente
• Generally, manufacturing takes 2-7 business days. During busy periods this may take up to 14 business days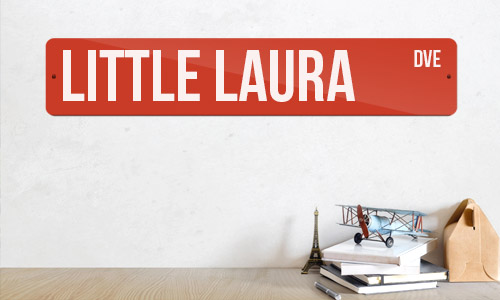 Get Started now!