Personaliza un divertido y colorido Colgador de Puerta para nuestra Colección Infantil. Give a one of a kind gift to that special child in your life and brighten their day. Personaliza un artículo divertido o crea toda la colección, incluyendo la Fiambrera, la Botella y los Platos.

Personalise Your Way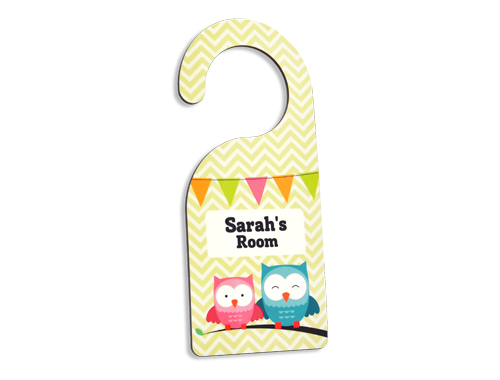 Personaliza tu propio texto con diferentes fuentes y colores.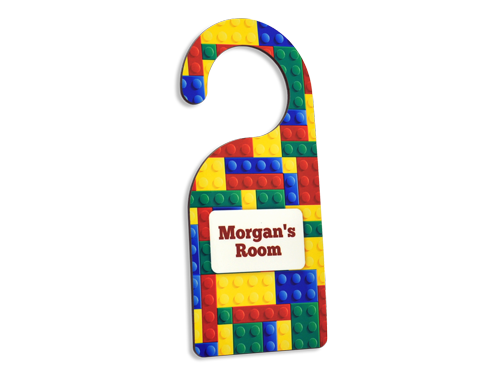 Crea la colección completa con plantillas que combinan.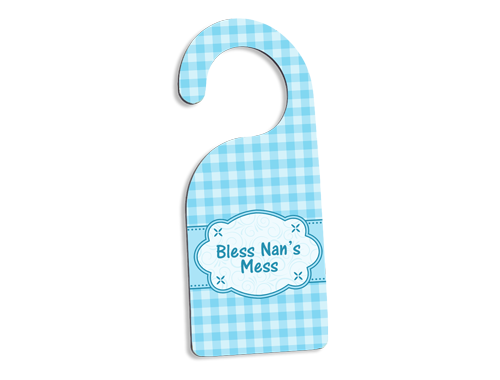 They don't have to be just for kids!
Segura, divertida y llena de colores!
• Creado en una robusta cobertura de 3 mm MDF diseñada para ser a prueba de niños.
• Impresión en foto brillante con una superficie de fácil limpiado.
• Los productos de polímeros están certificados por la FDA y no contienen BPA!
Adquirir tu Colgador de Puerta es fácil!
| | |
| --- | --- |
| 1 | Escoge el diseño que se ajuste mejor a tus necesidades. |
| 2 | Sube tus fotos y luego empieza a crear! Añade tu toque personal con geniales fondos y elementos de recortes. |
| 3 | Una vez que estés contento con tu Colgador de Puerta, guarda tu proyecto y continúa online para subir tu pedido . |
Nuestro Compromiso con la Calidad

Satisfacción Garantizada!

Propiedad de y hecho por Australianos.

Hermosos productos hechos a mano.
PhotobookShop ES se ha ganado una excelente reputación con sus clientes al proporcionar una amplia gama de productos, usando materiales de primera calidad y dando una garantía de calidad de impresión..
• Hecho en Australia usando materiales y mano de obra de la más alta calidad
• Impresión de alta calidad usando la tecnología de impresión más reciente
• 100% satisfacción garantizada
• Producción que respeta el medio ambiente
• Generally, manufacturing takes 2-7 business days. During busy periods this may take up to 14 business days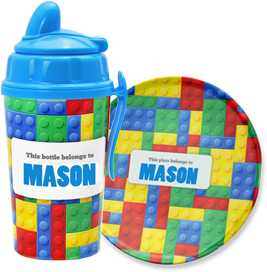 Get Started now!